Cristin Crum
Hello! My name is Cristin Crum I've always been interested in the journeys of others. We create this world through our journeys. We work hard in our lives and in building our relationships. We need a place to process these sacred experiences. By nature we are social beings and we seek clarity and peace. One of the strongest ways we can work toward these goals is through connecting. I strongly believe in the power of connection as a way to restore and revive.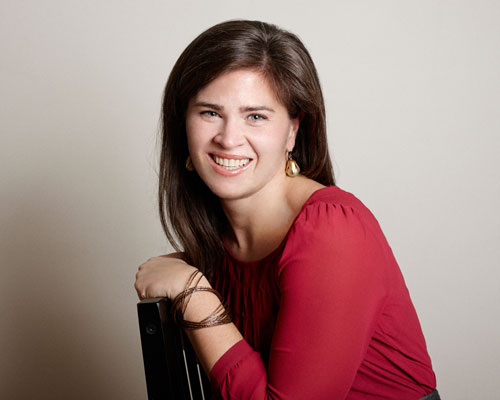 To connect with:
ourselves
our minds
our hearts
the world around us
As a holistic healing practitioner I have been able to forge these connections through my own journey and life experiences that have led me down various paths. I have not always known exactly where I am going or why, but I've learned to move forward with an open heart and mind; and to reach out for support when it is needed.
I have a wealth of knowledge collected from my Masters Program at New York University, my BA at Georgetown University, and several psychological training programs in Mindfulness, Cognitive Behavioral Therapy, and Psychodynamic therapy. Also, my therapeutic work with the diverse populations throughout New York City and Los Angeles as well as within the Department of Veterans Affairs taught me more than I can express about human nature and the healing powers of being seen and heard.
Additionally, I used to work in corporate America. This former work experience has led to a profound awareness of the challenges that many people face today in this intense environment. I understand the need for support in processing these daily experiences to reduce the stressors that come from this work structure.
Along with my actual schooling and therapeutic work, I have extensive travel experience throughout the United States, Europe, South America and Asia where I've had the privilege of working closely with a range of cultures. This has increased my openness to and understanding of varied lifestyles, leading to my own growth, awareness and a deeper empathy for each humankind.
I find that my life's journey is helpful as I work with clients, on their own life exploration, to carve out the ever-important work/life balance. Take the first step to change your life today by contacting me directly.
License No. and State: 081240-1 New York
LCSW65173 California